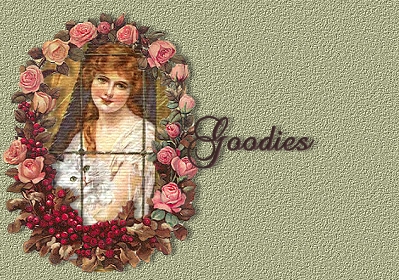 Please visit my Tubes, Tiles, or Tuts sites for loads of goodies!
Visit Jane for more "wompielicious" tubes, tiles, and tuts. She has some of the best on the web!

Please visit my friends' sites for lots more goodies!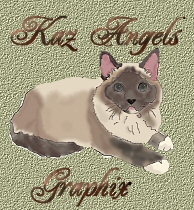 This talented young lady drew this cat. She's got some great webpage sets!





Visit Miss B's for some wonderful tutorials, downloads, and creations! Miss B is a great friend and has always been there for me. She's a caring woman with discriminating tastes.





Download printable craft projects:.
Printable Flower Pot Easter Cards
Printable Jewelry Boxes
Printable Victorian Boxes
Printable Christmas Scratch Paper
Grocery or "To Do" Lists
Christmas Gift Tags
Bookmarks
Birdhouse Gift Boxes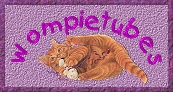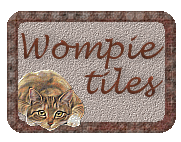 Patchwork Designs Country Sets for Sale



[Home] [Clipart] [Cat Background Sets] [Floral Background Sets]
[Miscellaneous Background Sets] [PSP Gallery] [Portfolio]
[Brush Creek Kitties] [For Juicey] [Goodies]

Website Design © 2001, Kitty Wompuss