Website Design 2001, Kitty Wompuss
Javascript generated by: WebSite Goodies
Frame and single rose tube compliments of: Jane's.
Blinkie compliments of Lisa.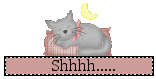 There are no ordinary cats. ~ Collette
Cats sleep fat and walk thin.
Cats, when they sleep, slump;
When they wake, stretch and begin
Over, pulling their ribs in.
Cats walk thin.
~Rosalie Moore, From "Catalogue"~
Grab this logo to link back to kittywompuss.com. ~S~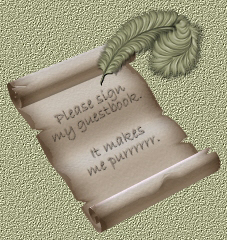 Sign up for a Bizland Web Site!

This web was last updated on:
8/31/06

Proud to be a:





NEW!



New Valentine blinkies!
Wompieadoptables
Patchwork Designs Country Sets (for sale)
One-of-a-kind T-shirts, mugs, mouse pads, tote bags and more!


[Remembrance]
This background was made especially for Kittywompuss Graphics. Please do not take it for any reason. Thank you.
Remember, download these images to your OWN computer! I will be changing the names of them often, and if you link directly, you will find yourself with a broken image.








Send an original e-card from: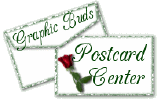 What an honor to be chosen Site on Parade! Thank you!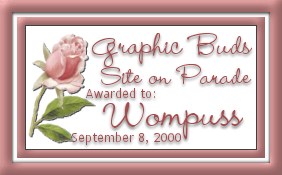 [Clipart] [Cat Background Sets] [Floral Background Sets]
[Miscellaneous Background Sets] [PSP Gallery] [Portfolio]
[Brush Creek Kitties] [For Juicey] [Goodies] [Blinkies]

Website Design 2001, Kitty Wompuss